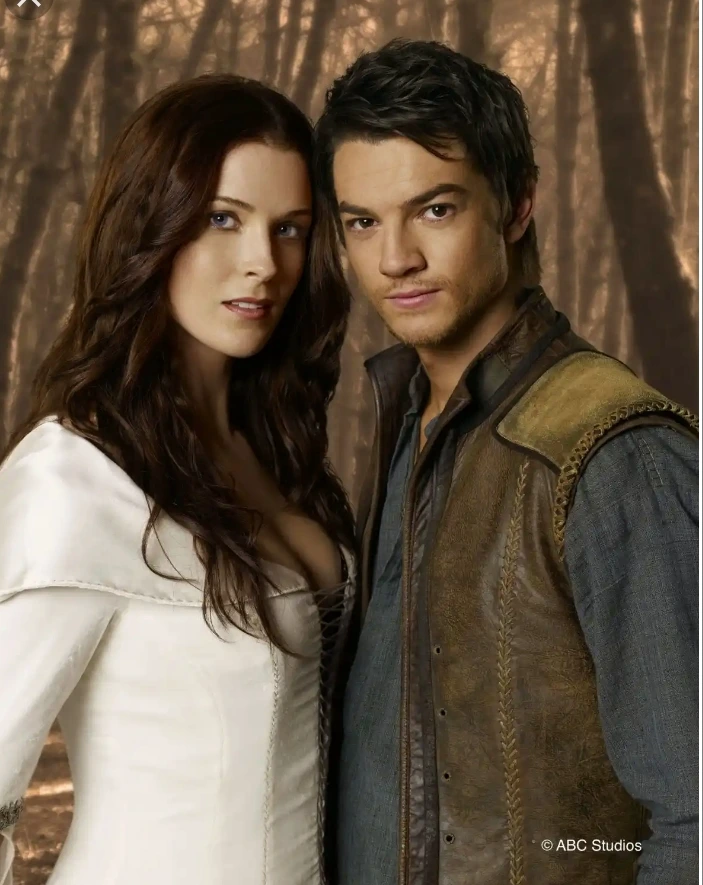 It's been ten Solid years since we last saw the cast, from the one of the best action movie Legend of the Seeker.
Here, is a quick reminder of what the movies is all about.
A young man( Richard) is destined to save man kind, from an evil ruthless tyrant Darken Rahl, who has laid waste to many lands, and killed so many people.
He first doesn't want to accept the fact, that he is the chosen one, until he if forced to fight army sent to kill him, and a confessor Kahlan.
He continues to travel, and starts his training with a wizard, Zeddicus Zu'l Zorander, and while on his quest he finds out that the man, he is destined to kill is his brother.
Back when this movies was shot, all of them were very young, but some much has changed over the last 10 years, including our favourite character's in the movie. Let's take a look how these characters, look like now and their current age.
1. Kahlan Amnell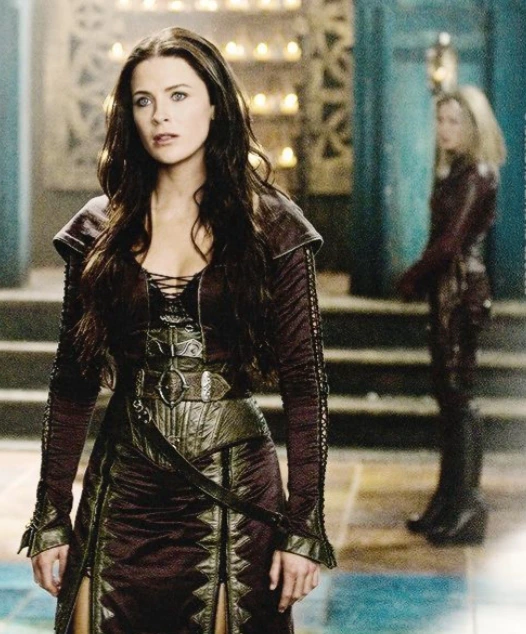 Her real name is Bridget Regan, and she is an American actress born in 3rd of February 1983, which makes her 38 years as of this year.
She still looks beautiful, and is happily married to her husband Eamon O'sullivan, and both of have 2 children. Let take a look some of her pictures now.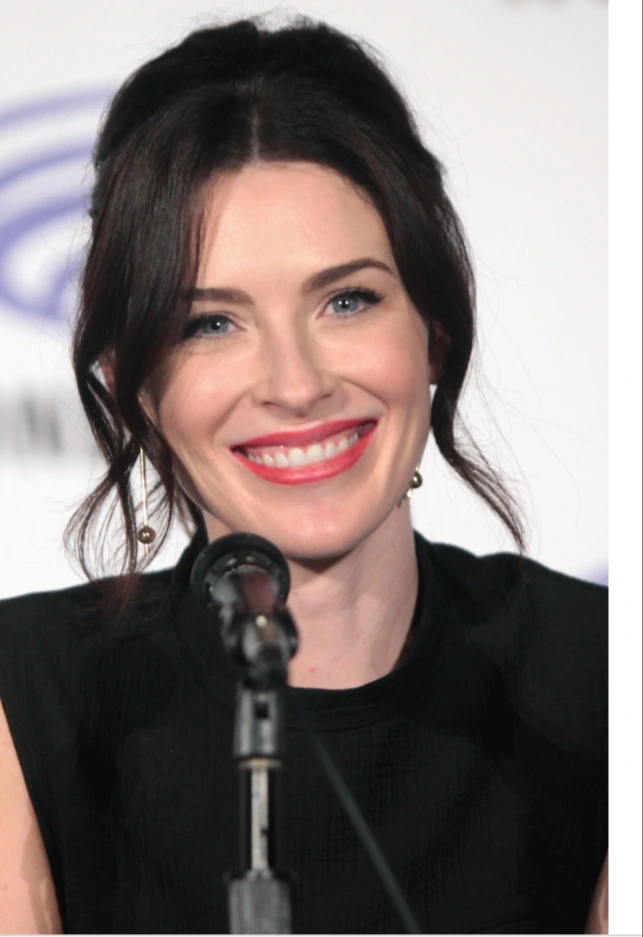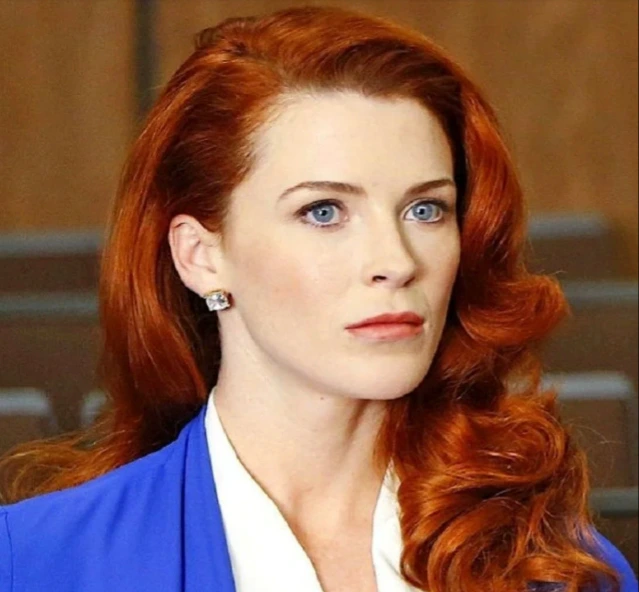 2. Richard Rahl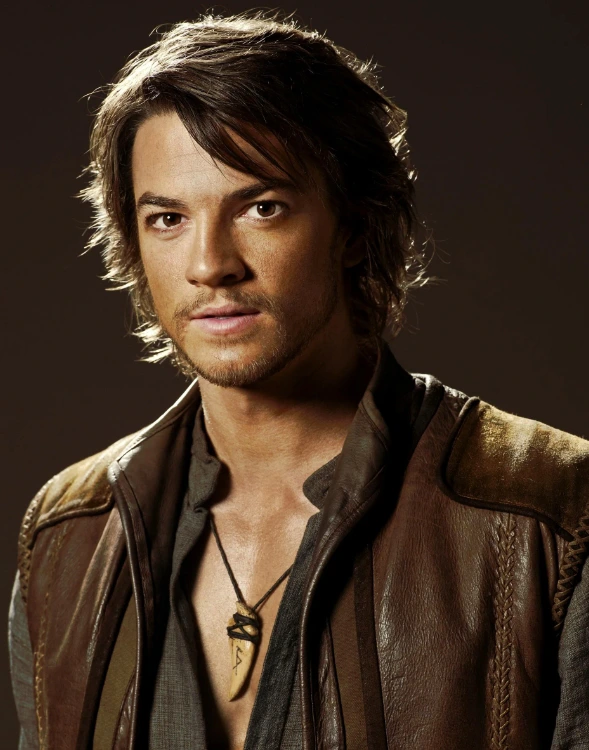 His real name is Criag Horner, and he was also born in 1983 so he is 38 years too.
He is an actor, and also a musician too. Unfortunately, he is not yet married and from research I made, there is no record of him being in a relationship,or even having a child.
He is kind of the person, that keep his love life private. Here are his recent pictures.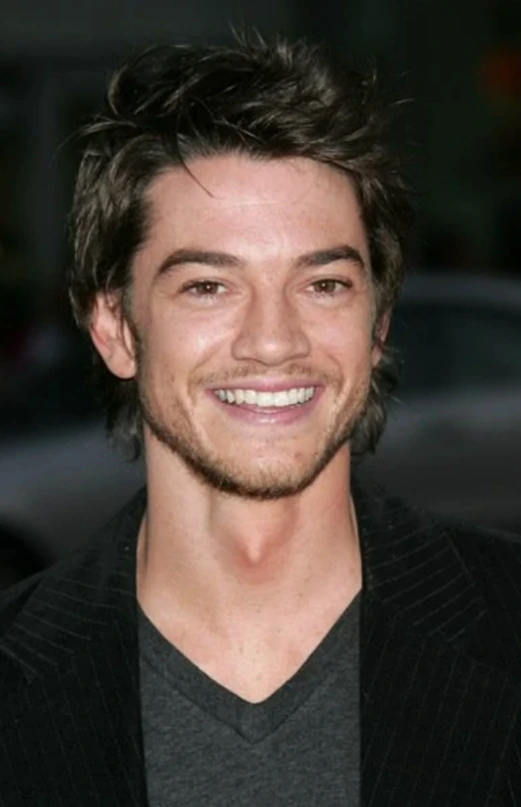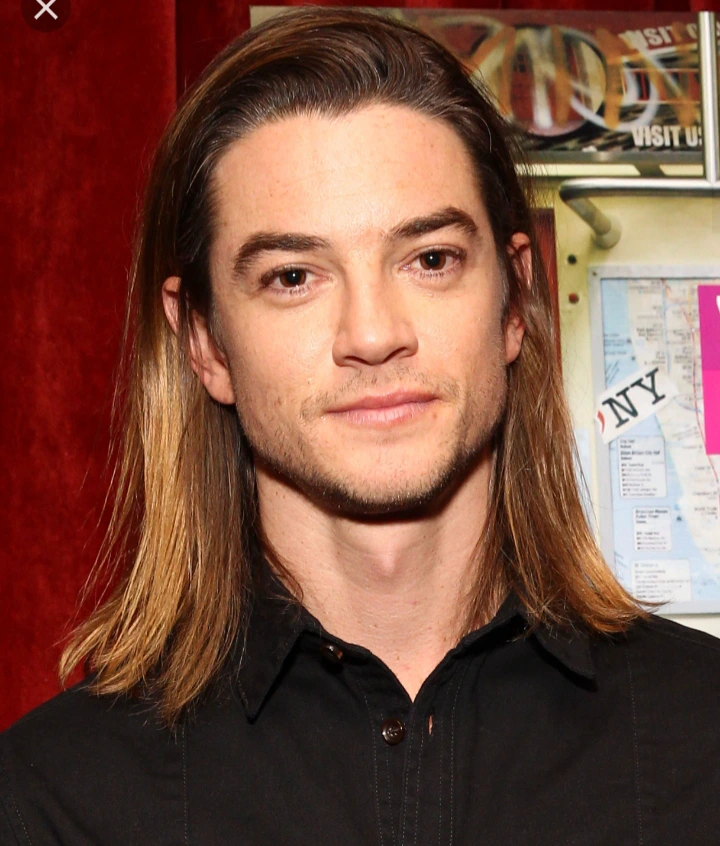 3. Zeddicus


Zedd, is not looking bad after all, especially after 10 years. He was born in 17 September 1945 which make he 75 years, which means he was 65 years when he featured in the Movie. Maybe the producer made him to look so much older then.
Here is his recent picture.

4. Cara Mason


Born in the year 1981. She is an Australian actress, and also a model. Her real name is Tebrett Bethell, and she is 39 years old. Cara was one the strongest Mord smith, who betrayed her master Darren Rahl, because she wanted power, but she now is facing the consequences, after she was beaten and let for dead by her sisters. She later join Richard to fight the keeper of the under world.
See her recent photos.

5. Darken Rahl


The Evil Tyrant, who served the keeper of the under world. Criag Parker played the role of Darken Rahl, and was born in 1970, which leaves him at 50 years as of 2020. lets look at his picture Now.

6. Shota


The mysterious witch, and also Ex lover of Zeddicus. Ths is one woman who really kept viewers in suspense. It was really difficult to watch her, because no one knew what she was planning next, but clearly she was not attacking Richard, nor siding with Darken Rahl.
Her real name is Danielle Cormack, and she is currently 50 years old.

7. Jennsen Rahl


Sister to both Richard, and Darken Rahl. She can't he harmed by Magic, and chased by her own brother Darken Rahl, to help him locate the box of Ordin.
Her real name is Brooke Willams and she is 36 years. Here are here recent pictures.

Now you can see they have all changed for the past 10 years. Thanks for reading.